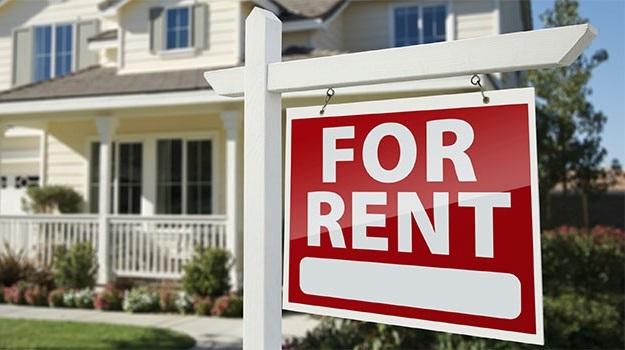 Rental Property Insurance
If you own a rental or investment property, it's crucial to have adequate rental property insurance coverage. Accidents can occur, potentially causing damage to your property. Without the necessary insurance, you risk being financially responsible for the full extent of the damage.
Owning an investment property entails a significant amount of liability. Beyond the building itself, you might also be liable for injuries that others sustain on your property and for damage to their belongings.
Types of Properties Include:
Commercial Property
Vacant Property and Land
Rental Home
Commercial Investment Property
Residential Investment Property