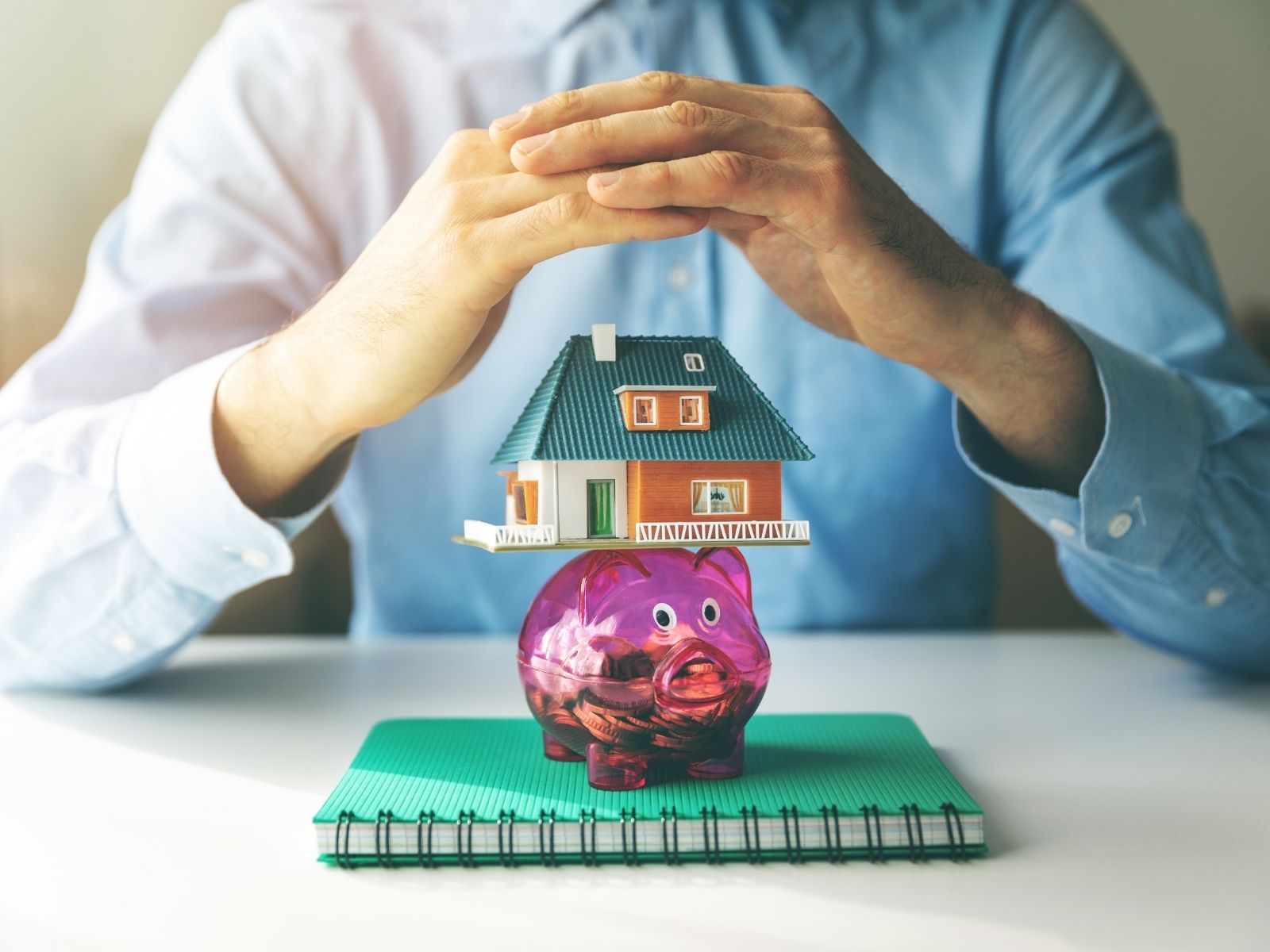 Mortgage Protection Insurance
For many homeowners, a mortgage is the single largest source of personal debt.
Mortgage protection insurance is a specialized life insurance policy crafted to pay off this debt in the case of your death.
Please take a minute and supposed that you have a deadly accident, at this time, your beloved people will immediately go though financial problems.
That is in addition to the final expenses, your family has no option but, paying the mortgage, which is due, and your income itself doesn't exist anymore...
They don't even have the time to grieve, but they have been forced to deal with the current tragedy of foreclosure.