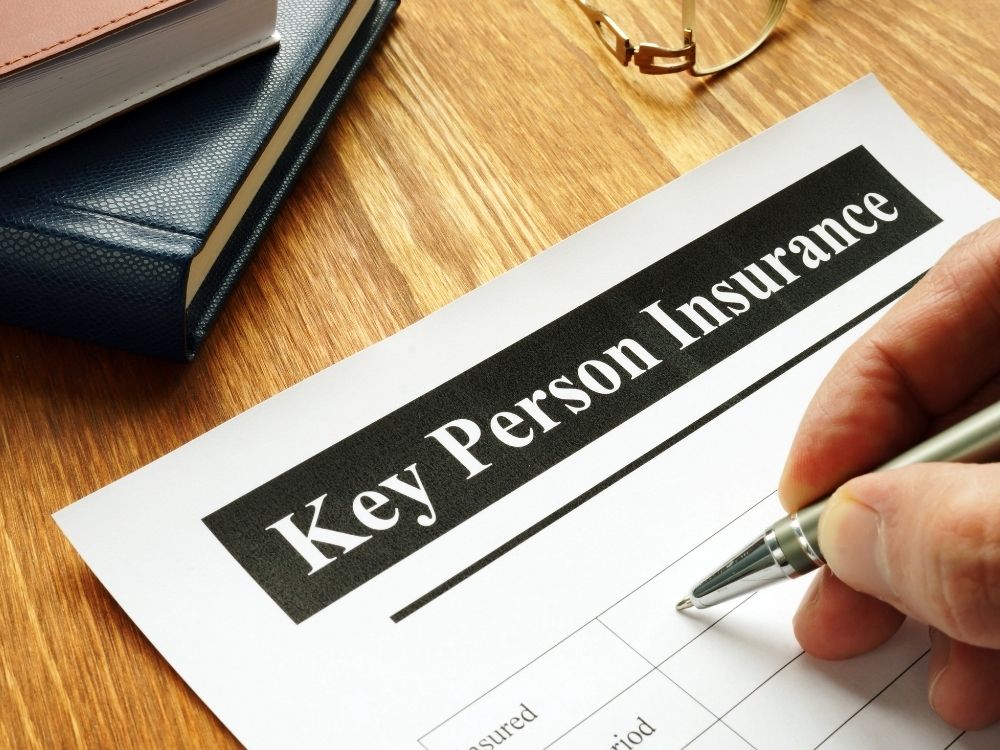 Key Person / Employee Insurance
Main Persons (employee) insurance is a new insurance service, it is considered as new type of life insurance. This type of insurance can be made by the company towards one or more of its employee, and the company itself is the beneficiary in this case. if this person has accidentaly demise.
Main members insurance, is a new insurance coverage, but it became popular, and it is encouraged by many strategic counselors.
Life insurance normally is that there is a peneficiary person get an amount of money when someone else has been died.