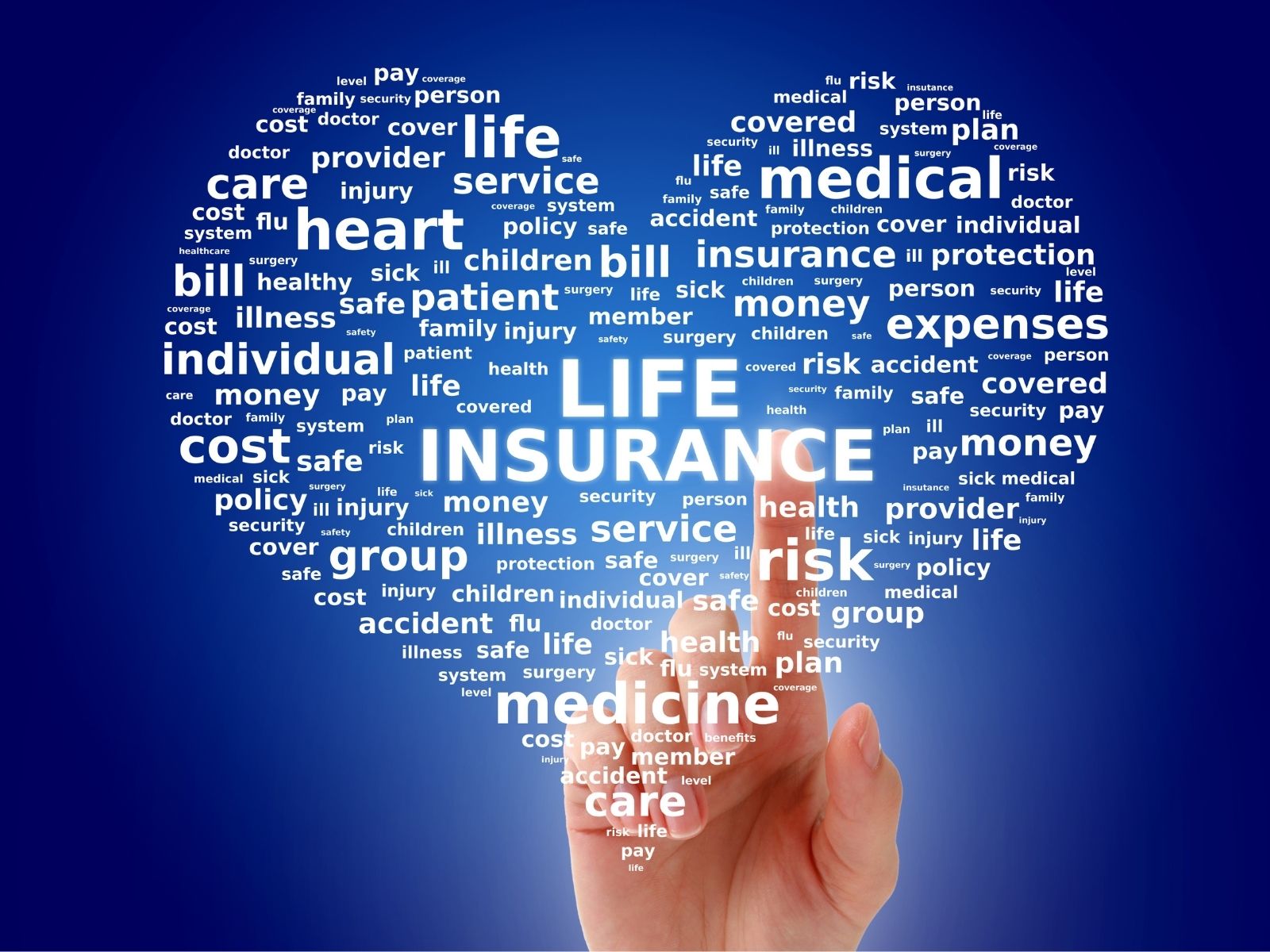 Individual Life Insurance
Life insurance from CrosswayFIS can assist you with getting your family's monetary future by giving the assets they need to: cover entombment costs, uninsured doctor's visit expenses, take care of your home loan and other exceptional obligations, and keep an agreeable way of life.
There are an assortment of extra security strategies that we can give. The sort of strategy you pick relies upon your necessities.