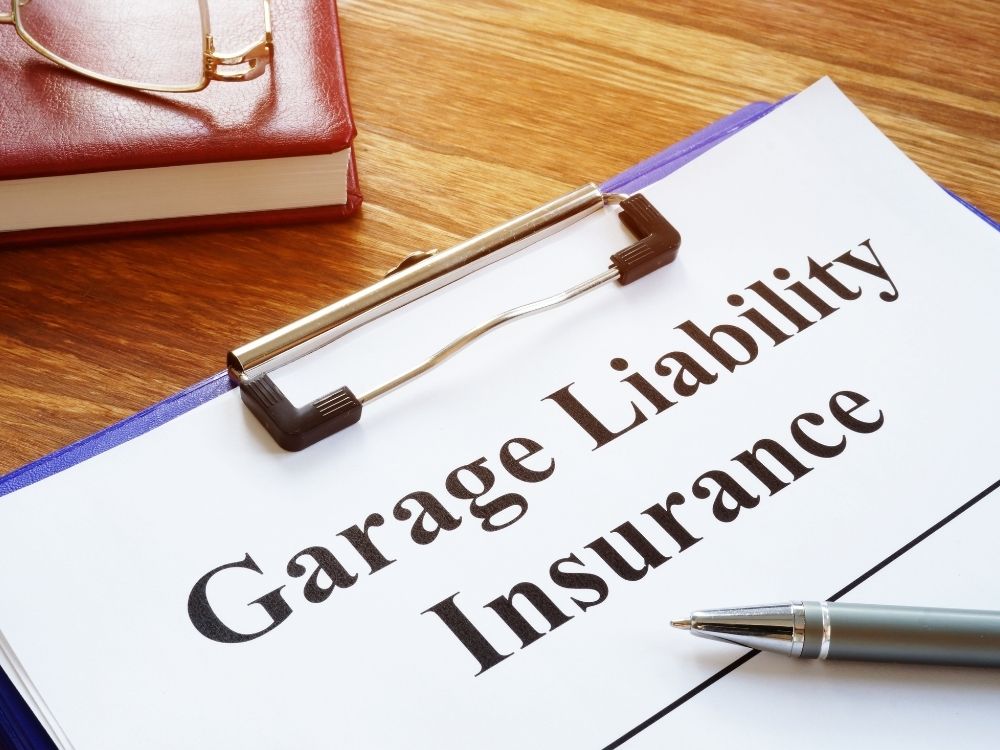 General Liability Insurance

It is very difficult for businesses such as general contractors to work without general insurance coverage.
The general liability insurance, is to protect operators and even owners of companies in front of claims that may come from any risks during the projects operating.
Liability by accidents from the operations or products manufactured by any insured party,
These exposures could be just about anything, including liability engendered by accidents from the operations of the insured party, contractual liability, products manufactured by the insured party, etc.
Whatever was the liability you choose, one, two, or even three million dollars, determine the cost of the general liability insurance.
It is better to check the insurance rates, exists in the market depending on the work undertaken, gross receipts, and total expenses. You should have to make a down payment and follow up later with installments, exactly as auto insurance when it comes to general liability insurance.
It is the business owner's or general contractor's mission to make sure that the people working with them are covered by an insurance policy. If there was a risk for example, a person who is not a part of the project gets injured, the injured person's lawyer can target just about anyone involved in the project. The more individuals that are involved, the greater the chances of a successful lawsuit.