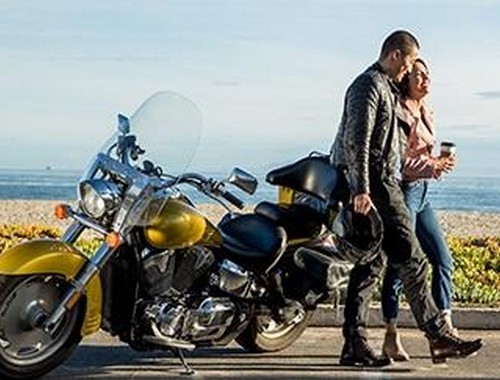 If you do have a business sell, providing services, stores, Or parking automobiles.
Then, you should be aware that the general liability insurance is not enough to cover from any claims at the court.
Car agencies, body repair stores, as well as gas stations are specialty businesses with special insurance needs.
If we set a combination of commercial general liability insurance, and also garage insurance, that protect from the unique risks of automotive business, and that even include the injuries, mistakes, or any property break happen as a result of running the business itself, such as unknowingly installing a defective parts.