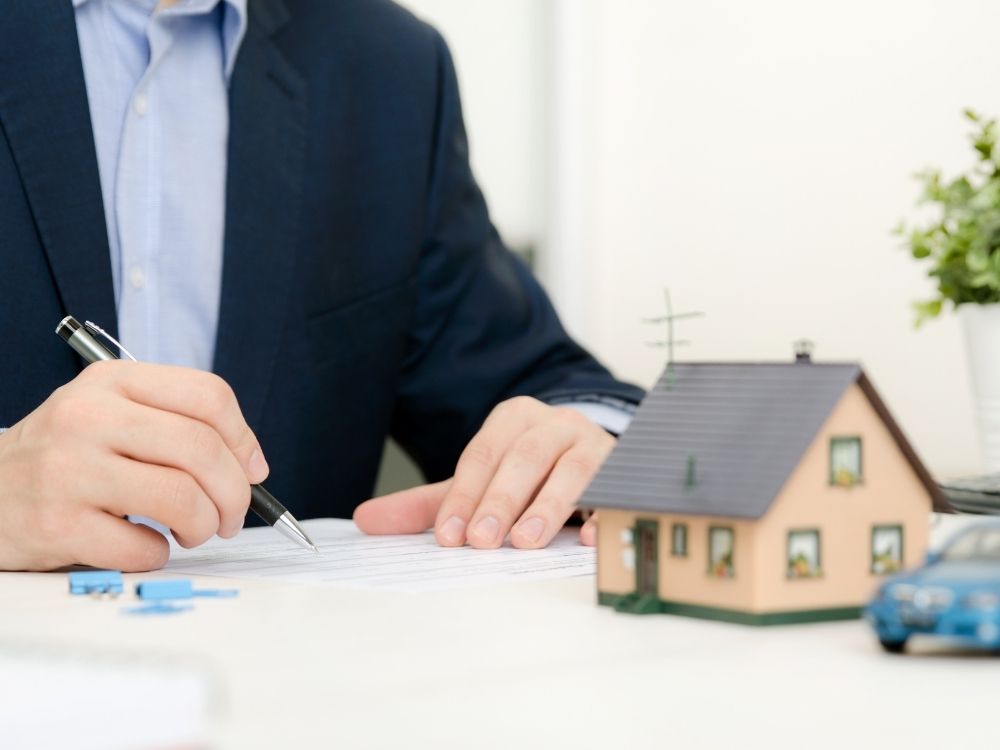 Directors and Officers Liability Insurance
Directors and officers liability insurance supply financial cover for the directors and officers of your company, in case they have been sued in conjunction during the time they doing their job duties.
It is a real need to let your staff feels safe during their work.
People always confused with the difference between errors and omissions, They are not the same! although they both related to performance failure.
Better to have your staff feel safe and protected in case they involved into any trouble happened due to errors or omissions.