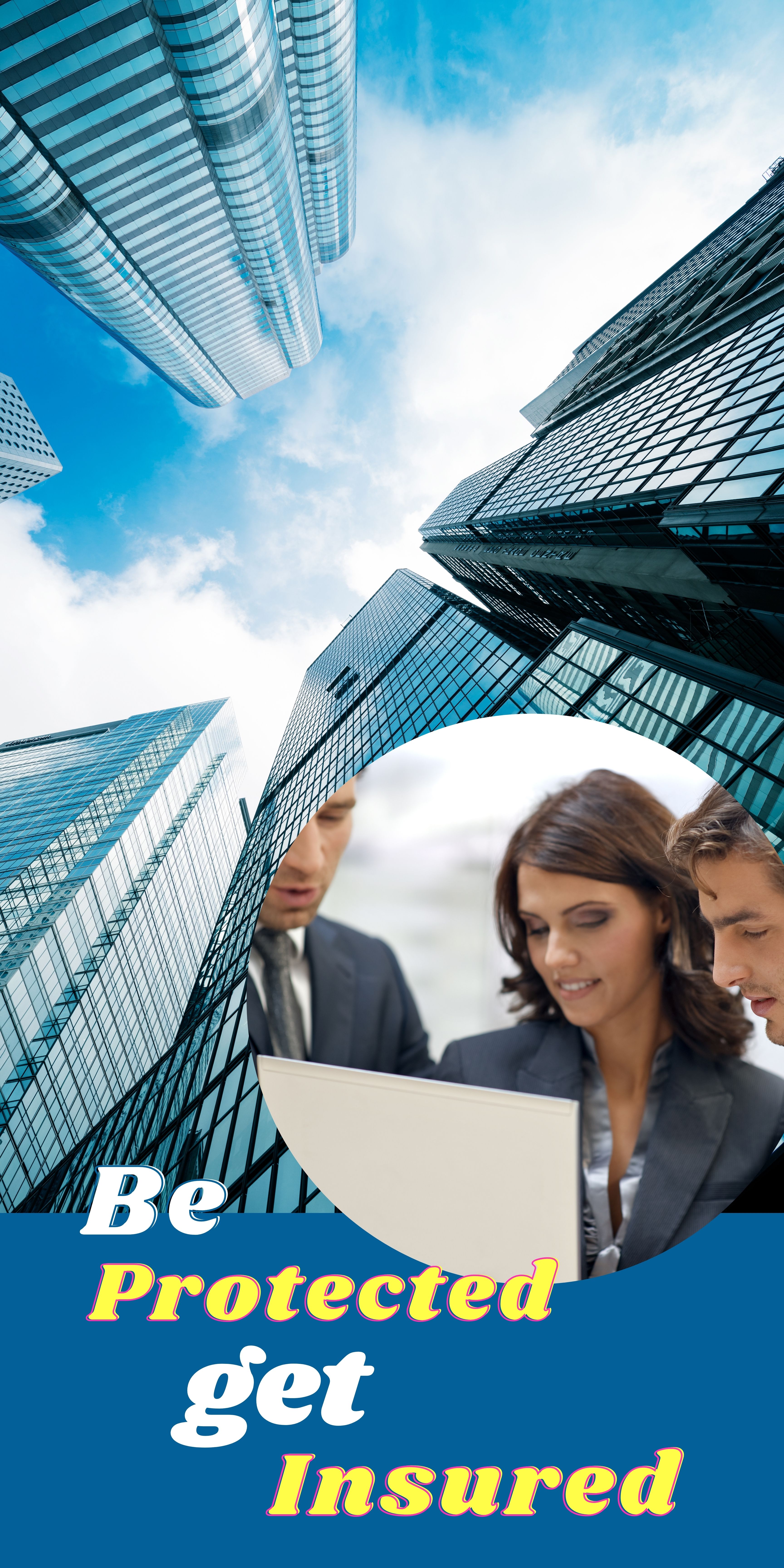 Why Crossway?
The Crossway FIS is the name we chose for our Business because we are aware of the importance of making the right decisions at the various crossways of life in general.
In the field of finance, the matter is more sensitive, and this is due to the consequences of making decisions on the financial level. Based on our awareness of all the confusion facing clients in making the appropriate financial decision, and the time and effort spent in studying the necessary laws, and our responsibility towards these matters, we found that our sharing of the experience that we have gained by working in this field for decades is a duty before it becomes a professional work that we do.
What We Do?
We perform a detailed financial assessment of clients' financial conditions and concerns to match them with the right products to suit their needs.
We educate families and business owners about the basic concepts of money including accrual and taxation.
We provide our clients with customized and comprehensive strategies that lead them to achieve their financial goals.
We will do our best to ensure a friendly and honest Consultation. Feel Free to Call Us at Any time.
OUR CORE VALUES:
We strive to deliver exceptional service
Share knowledge and provide guidance
Build and maintain long-term relationships
John William,
Professional and explain everything Every time I call Sam he answer the call or return the call back as soon as he can Very responsible.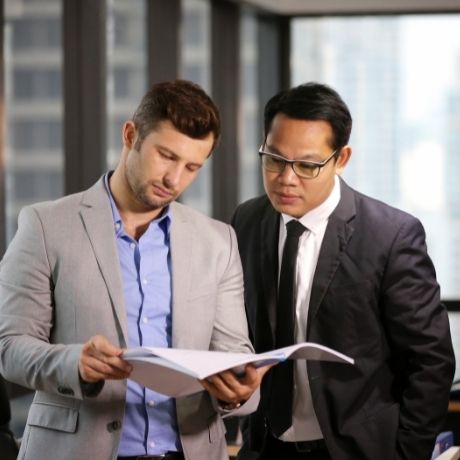 Tina Morkos,
They know how to save us money in every aspect in life! Thanks for all your advice and service.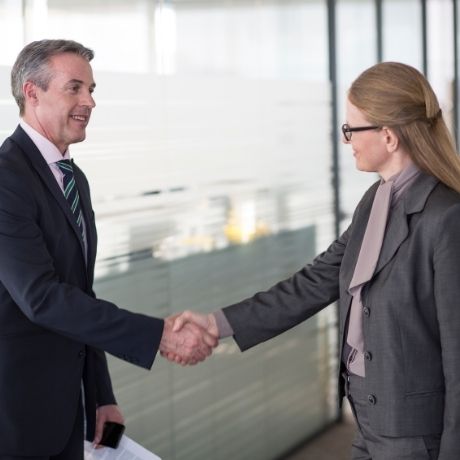 Dr. Peter Youssef,
Mr. Gerges was fantastic. I was moving and needed to secure homeowners insurance. He was able to communicate with my mortgage.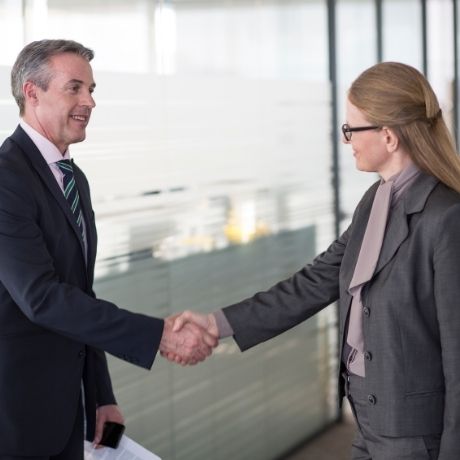 Start working with us today and get a wonderfull experience